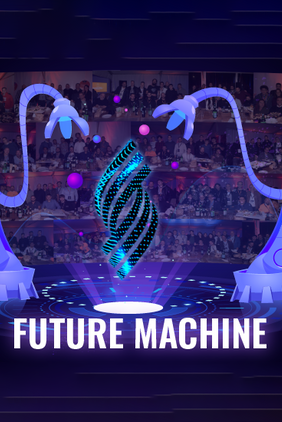 SORINT.lab Sprint
Future Machine
Future Machine: Combining digital systems, culture, ideas and actions as part of a inter-Active organization that responds to global and local environmental change as the future unfolds…
Raise the bar. Go the extra-mile. Be the trusted advisor of the customers in every interaction.
Understand the context and act with Courage, Strenght, passion…
POSITION SORINT as a trusted partner.
JUMP AHEAD!
Take the Future!
New SORINTians joining us during the JumpAhead Sprint
Welcome 106 SORINTians !!!
4 – ROMANIA
2 – SPAGNA
1 – POLONIA
1 – FRANCIA
1 – UK
During the JumpAhead Sprint there were 2 fabulous events:
SORINTDAY 2022
HackergGen Event 2022
Both of them on October 22, 2022
The Be Part of IT is the summary of the year 2022 of SORINT.lab written by SORINTians
During the JumpAhead Sprint we asked all the sircle to create a logo, something that would identify them and represent their values, the set of these logos represents the essence of SORINT.lab.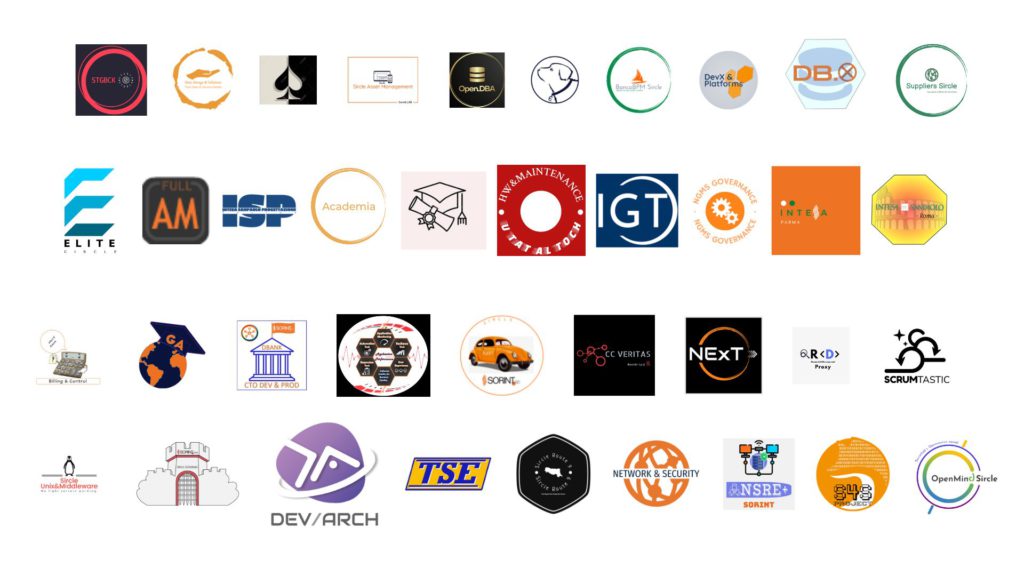 Business Organization
SORINT.lab Organization
"Experiencing Sircles life means living SORINT through its values, expressing and then letting our creative responsibility explode , leadership, people's creativity, all of which runs parallel with the technology and innovation that we offer our customers."
Sircle is a team with a purpose to achieve with passion, responsibility and creativity!
Sircle act describes the roles that enable the Sircle to achieve its goals.
SIRCLE PURPOSE makes the Sircle move, can change over time and is composed of Mission and Goals to be achieved.
VALUE PROPOSITION indicates what is offered, what problems are being solved and the elements that differentiate the proposals of SORINT and its SIRCLE from other similar ones.
DOMAIN – Technical, Geographical and Customer Focus where the Sircle moves and creates value
ENGAGEMENT RULES when the Sircle is hired during the life cycle of the service offer to customers.
SIRCLE'S CORE ROLES
The organization in "Sprint," was introduced in SORINT.lab in the last two years during the pandemic to respond to a scenario that changed traditional time scales and led to an organization of work no longer based on rigid time scans, such as quarters or semesters, but on goals to be achieved, while also considering the social and economic context. An approach that once again puts people at the center.