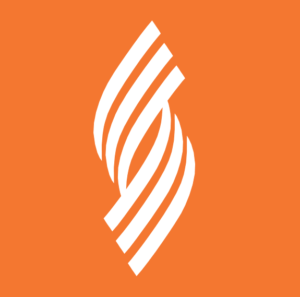 CUSTOMER
Leading company in digitization and dematerialization services
BENEFITS
Single point of contact for infrastructure and application management
H24 coverage on all technologies in scope
DevOps and SRE teams with strong interdisciplinary skills for incident and problem resolution
Easy extension to new technologies without the need to develop internal skills
Continuous Improvement on performance and incident prevention
Internal resources free to dedicate themselves to project activities
THE CHALLENGE
Introduce an Application and Infrastructure service to manage the integration processes between the Back-End Core Services applications of our Client and the Systems of its End Customers in 24×7 mode.
THE SOLUTION
To meet Customer needs, SORINT.lab has used its remote Competence Center NGMS (Next Generation Managed Service) to design a 24H Service, with multidisciplinary skills in DevOps and SRE coordinated by the Customer Reliability Engineer.
The custom application written in Golang is deployed on an AWS EKS cluster using S3 buckets for storage and PostgreSQL database instances. Monitoring is managed with NewRelic, Grafana and CloudWatch. Application ticketing with Freshdesk, infrastructure ticketing with Jira
OUR CONTRIBUTION
SORINT.lab service concerns in the following activities:
• Service management
• Architectural Advisory
• Monitoring
• Incident Management & Problem Management
• Change Management & Bug Fixing software
SORINT.lab has deep competences in the technologies in the field, it provides the service by executing the activities in compliance with the SLAs and Kpi provided in order to keep efficient the whole infrastructure and application in the perimeter. Incident Management is provided following the SRE methodology as well as the Change Management which includes bug fix, Enhancement/Minor Change. The timing of Major Changes is agreed on purpose.
Discriminating factor of SORINT.lab added value are the proactive and Advisory activities combined with the Continous Service Improvement, applied to each service provided by the Next Generation Managed Service. Advisory activities are aimed at identifying and implementing service improvement and optimization initiatives on the whole technological stack in the perimeter, and include the participation to the evolution roadmap and the impact analysis in the context of the environment/service; the contribution to the definition of the release strategy/programming; the participation to retrospectives and post-mortem analysis; the periodic identification and proposal of technological upgrade/migration plans for compliance with Best Practices, Products Lifecycle and Security and the constant identification of business service optimization plans.