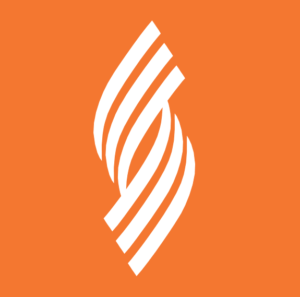 CUSTOMER:
VITTORIA ASSICURAZIONI, Italian wide leading company in the insurance market
BENEFITS

:
Single POC for infrastructure management
H24 coverage on all technologies in the perimeter
Easy extension to new technologies without the need to develop internal skills
Punctual and in-depth reports
Constant optimization of management costs
More time for internal resources to devote to design activities
THE CHALLENGE
Manage the on-site, in the cloud and the DR infrastructure of VITTORIA ASSICURAZIONI, an important Italian insurance company, guaranteeing the H24 operation of systems and business.
THE SOLUTION
To meet the management needs of the broad IT infrastructure of the customer SORINT.lab has designed a H24 hybrid remote service, delivered through its Next Generation Managed Service Unit, consisting of remote and on-site resources coordinated, in the execution of activities, from the dedicated Service Manager.
The main technologies used are based on Windows and Linux servers; Virtualizations (Nutanix; VMware; Simplivity); Database (MS SQL Server, MySQL, Oracle); Storage (NetApp); Backup (CommVault); Various Middleware and other Software (RabbiMit, Redis, Grafana, Terraform) Cloud environments (Google Cloud Platform-Ke and MS Azure). Splunk, Dynatrace, CheckMk and Prometheus are some of the other technologies used for infrastructure and application monitoring.
OUR CONTRIBUTION
SORINT.lab service concerns in the following activities:
• SPOC
• Monitoring
• Incident management
• Change management
• Problem management
• Disaster Recovery periodical test
• Supplier management
• Application release management
• Application alert management
• Proactivity (Capacity Plan, Major&Minor Release Update)
• Service management
SORINT.lab, which has profound skills on technologies in the field, provides the service by performing the activities in compliance with the SLAs and KPIs envisaged in order to maintain the entire infrastructure efficient.
Discriminating factor of SORINT.lab value added is the proactivity combined with Continous Service Improvement, applied to each service provided by the Next Generation Managed Service Unit, through which technologies, performance and capacity on one side, procedures and processes on the other, are periodically reviewed and submitted to the customer's attention to agree on the evolutions to be adopted and the relative scheduling and approach.