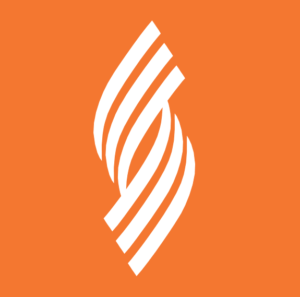 CUSTOMER:
Leading Italian company offering fiber optic, cloud, data center and security solutions to support the digital transformation of its Clients.
BENEFITS:
Provides scalability to business activity that can accelerate the acquisition of new Customers.
Internal technical resources free to dedicate themselves to the implementation of new services lead from Business initiatives.
Single point of contact for the management of more services directed to End Customers and Resellers.
H24 coverage of all relevant technologies.
Easy extension to new technologies without the need to develop internal skills.
THE CHALLENGE
Our Customer offers Cloud services on Vmware technology to a wide base of Italian SMEs and needed a partner able to take charge of all the operational activities in 24×7 mode integrating perfectly with its operating and delivery structure.
THE SOLUTION
To meet the needs Client SORINT.lab has engaged its Next Generation Managed Service (NGMS) Remote Competence Center to design a H24 service, with the appropriate multidisciplinary skills on the following technologies: infrastructure (Iaas) – Vmware vCloud; DR and data replication – Zerto; Backup – Veeam; Mail – Postfix and Zimbra; Anti Ddos – Radware; SEP – Panda Adaptive Defense 360/Pfsense; Firewall – Fortigate/Cisco ASA; Microsoft Office, SQL, Terminal Server; Web hosting via VM with PHP, as well as other custom solutions.
OUR CONTRIBUTION
SORINT.lab service concerns in the following activities:
Standard SMEs support – VDC cloud services ticket management (Iaas and Baas)
including:

Incident Management
Service Request Management

Delivery Service Activation – management of service provisioning activities for
SMEs (End Customers) that includes:

Wiki configuration registration
CRM data update
Billing process activation
Provision of the Welcome on Board procedure

Premium Support – Resellers Support Request Management that includes onboarding support for new End Customers across a wide range of technologies.
Service Management.
SORINT.lab, which has deep expertise in the technologies in the field, provides the service by performing activities in compliance with the SLA and Kpi provided in order to maintain the quality of the service within the required parameters. SORINT.lab's added value is the great experience of Service Management gained in over 20 years of NGMS's life, thanks to which it has developed a service able to fully support the End Customers and Resellers of our Customer in full transparency and seamlessly with its internal services, thus ensuring greater scalability to the business